SO Cosmetics was founded by a young entrepreneur based in Amsterdam. The company provides various cosmetic products to compliment and enhance the beauty of women. The below logo artwork was designed for both online and press-work. The color/tone of the artwork and background color were details that were supplied by the client. The elegance of minimalism was the result.
Below the final artwork in two colors and some concepts.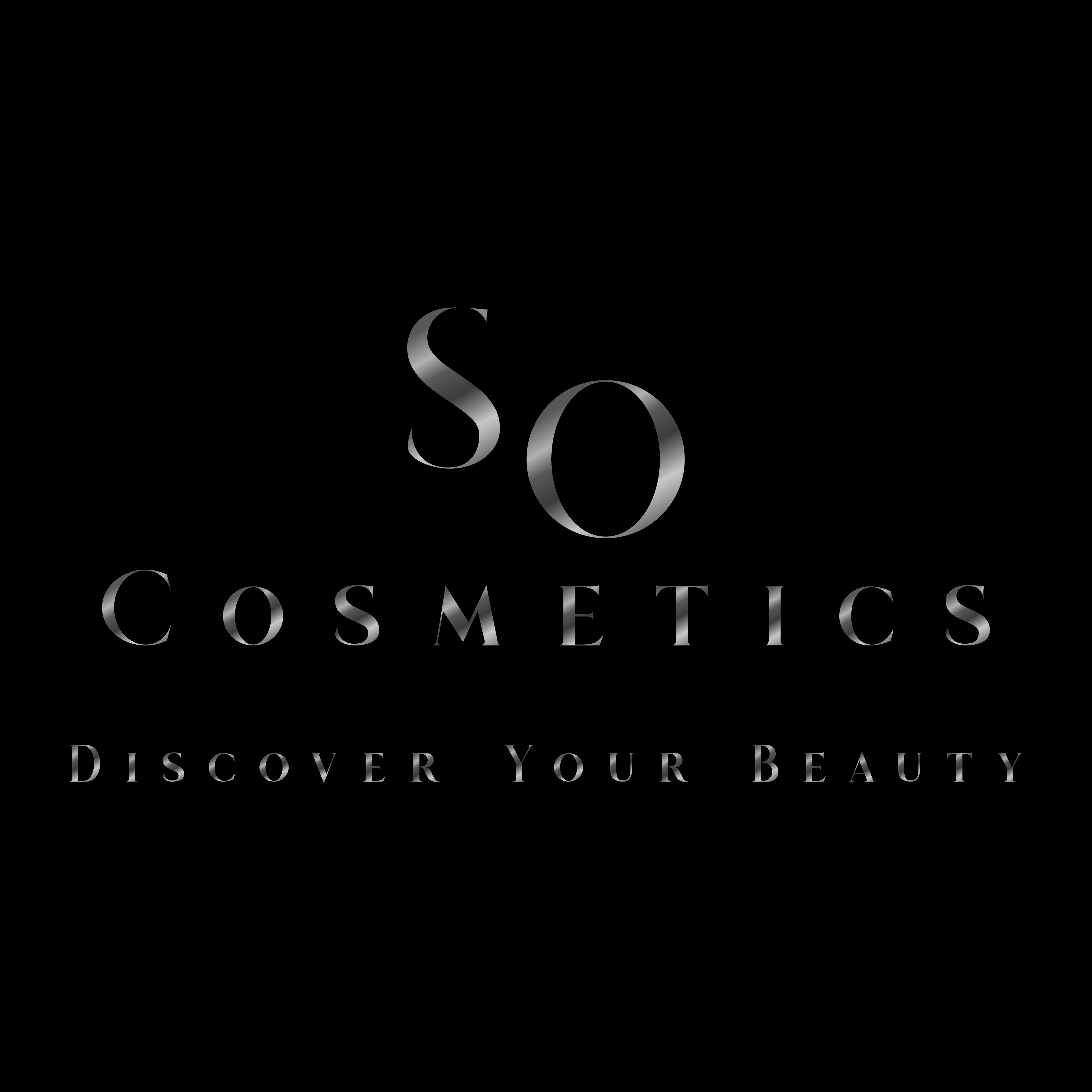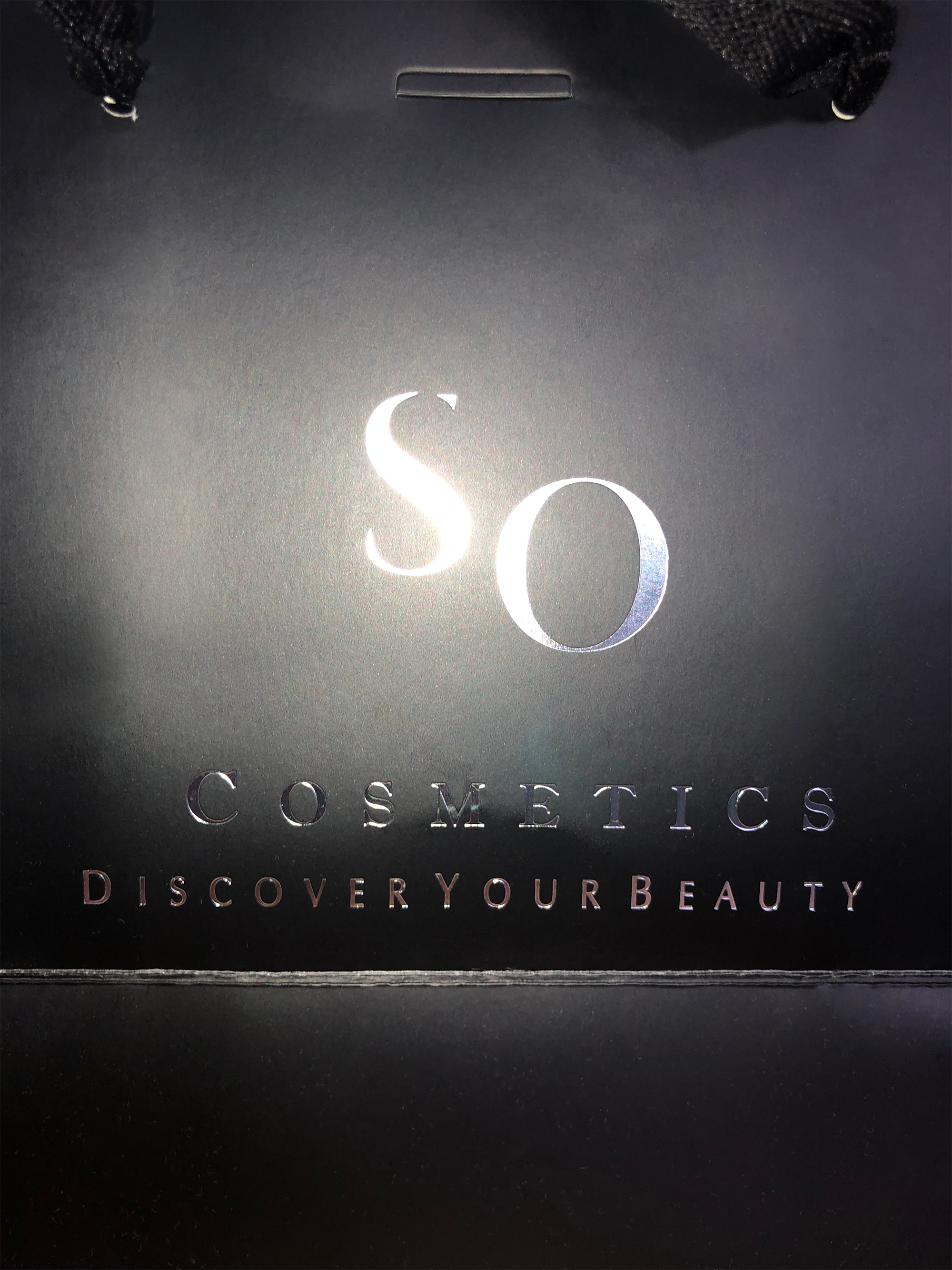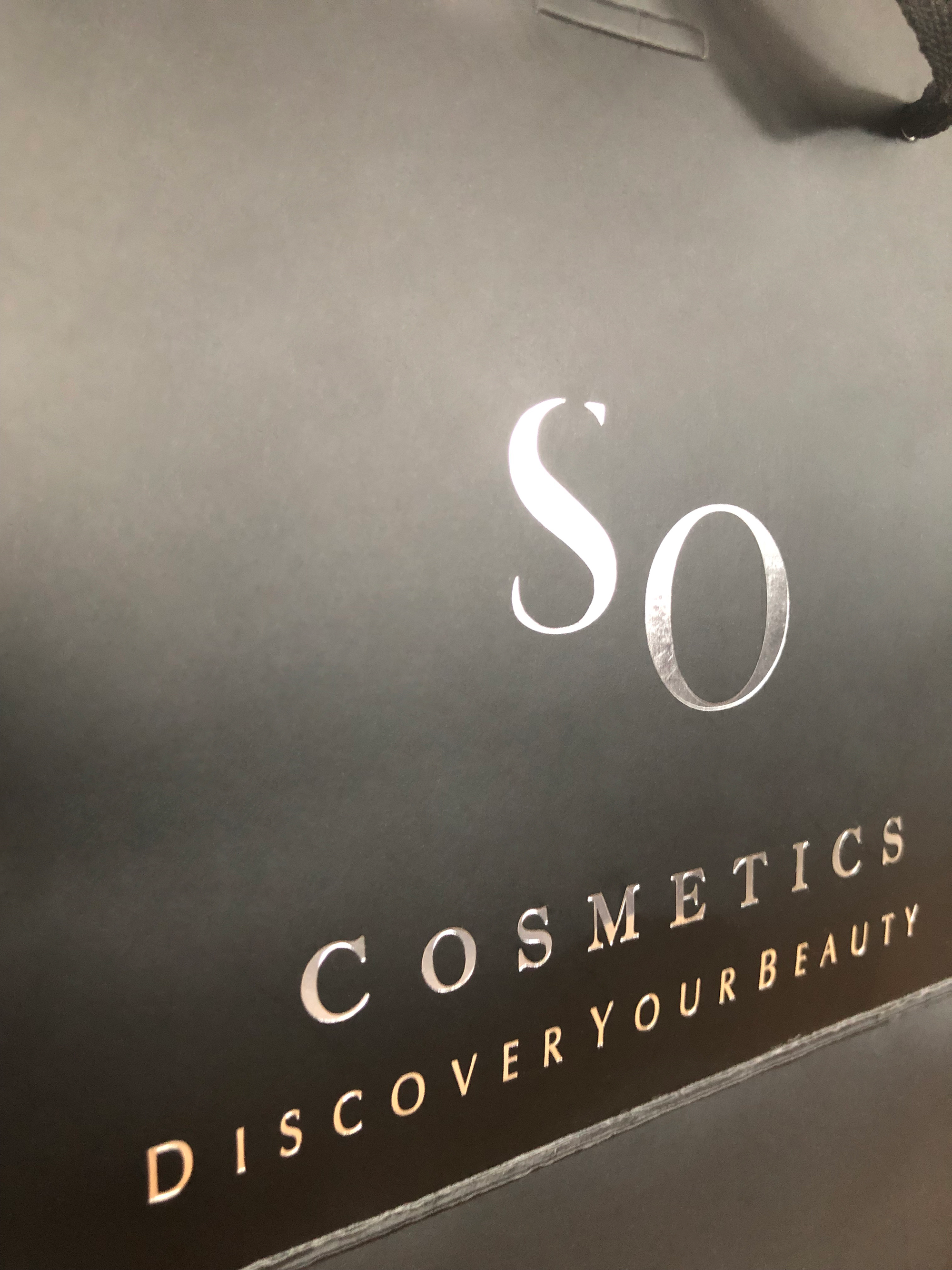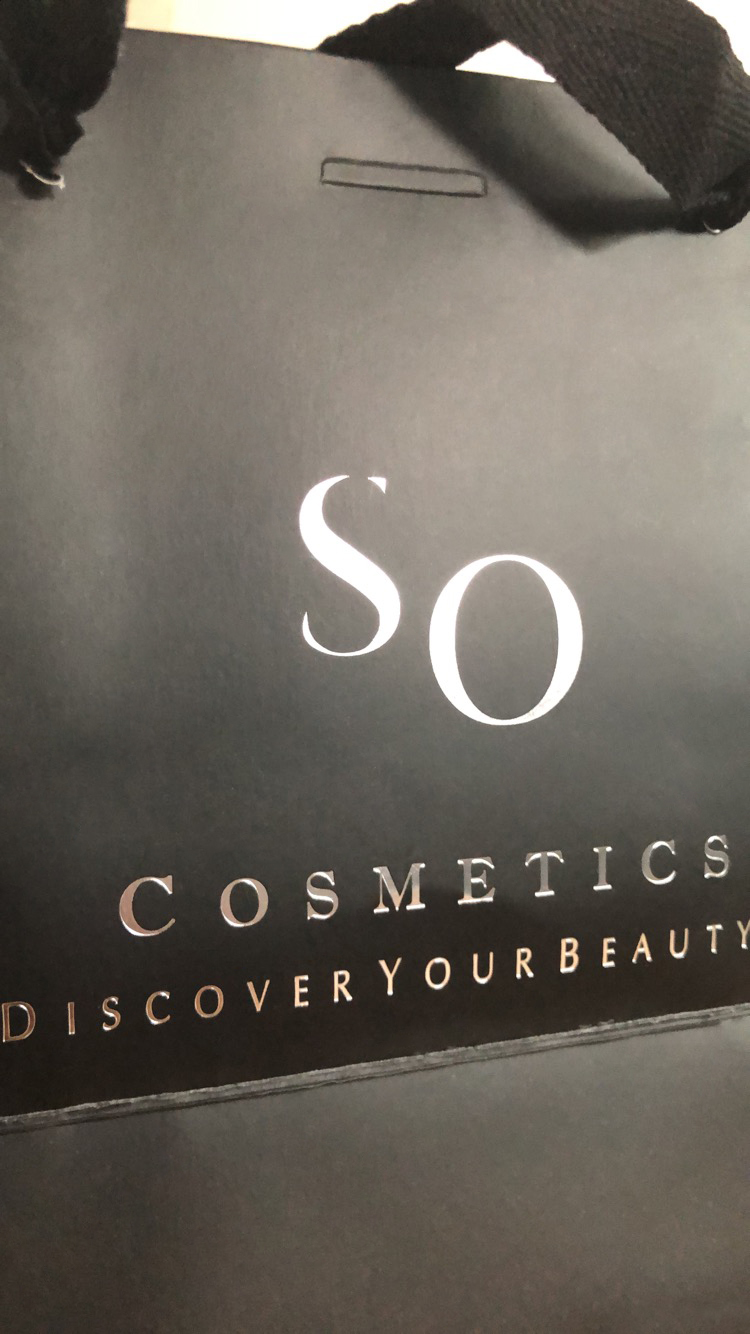 SO Cosmetic's paper bag with silver hot foil stamping.