Clara Opoku is a creative with the gift of gab. The wordsmith, formerly known as C.I.A., is a poet, Hip Hop artist and the author of the novel entitled 'Diary: When my Lips were Sealed my Heart Spoke'.
Clara had a vision for the book cover. For the artwork of the front cover, she wanted to use a picture of herself blended with a drawing (by Imane) of that actual photograph (by Tim Keen). In the final artwork, details of the edits on that picture are shown in the drawing through the cracks on her face. These cracks are part of both drawing and photograph. The textual content and its position were also part of Clara's vision for the artwork.
One of the other images of Clara, also displayed in the book, was used for the back cover. Retouching was applied to all the photographs used for both front and back cover.
The artwork is simply a mere reflection of Clara and the many layers that she carries as an artiste. Each recipient of the book might have his or her own unique interpretation of the artwork after reading her story.
The book is printed as hardcover and paperback.
Feast your eyes on the images used for the artwork and the final artwork below.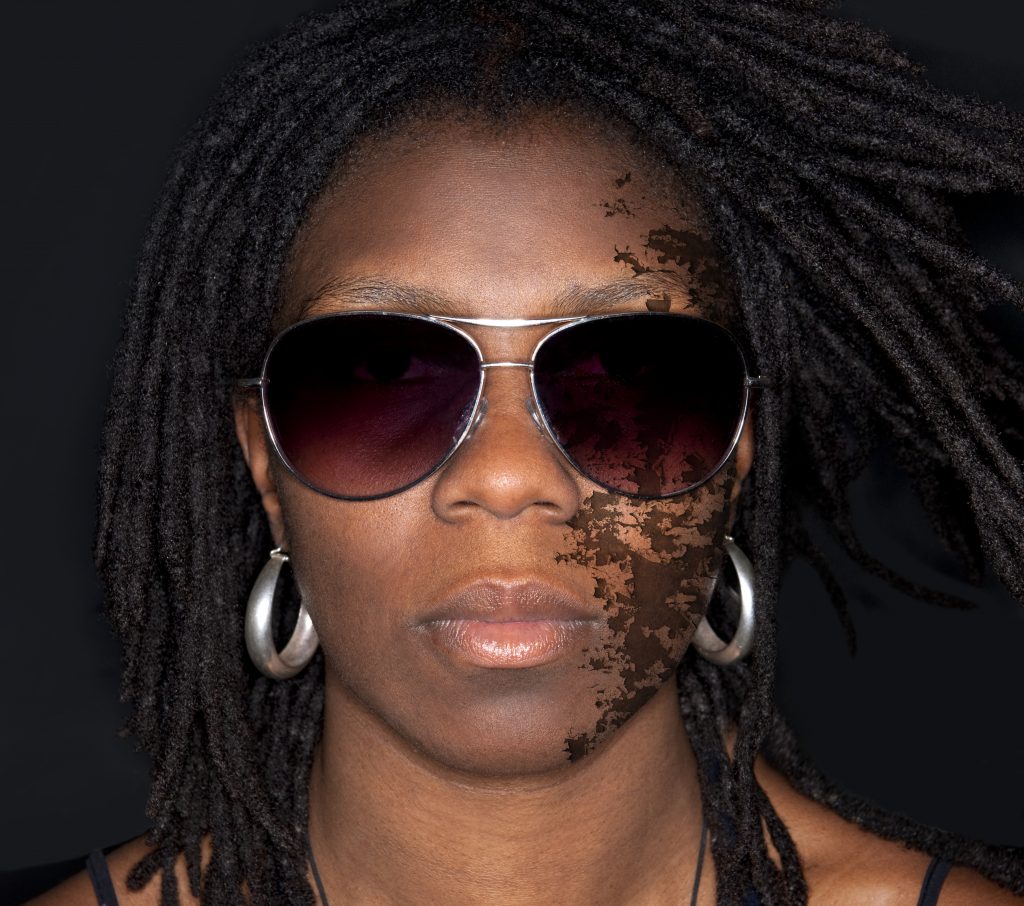 Original photograph used for the artwork. Photo by Tim Keen.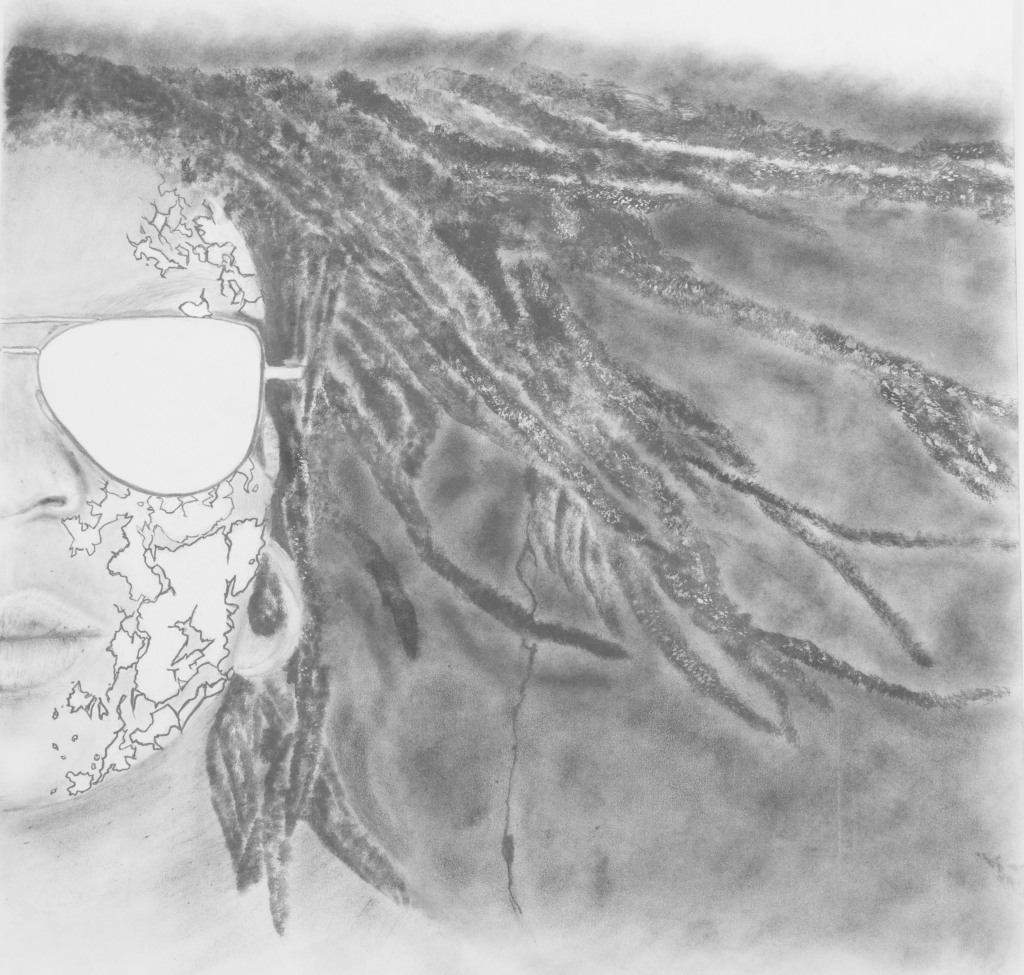 Original drawing used for the artwork. Drawing by Imane.
Book cover.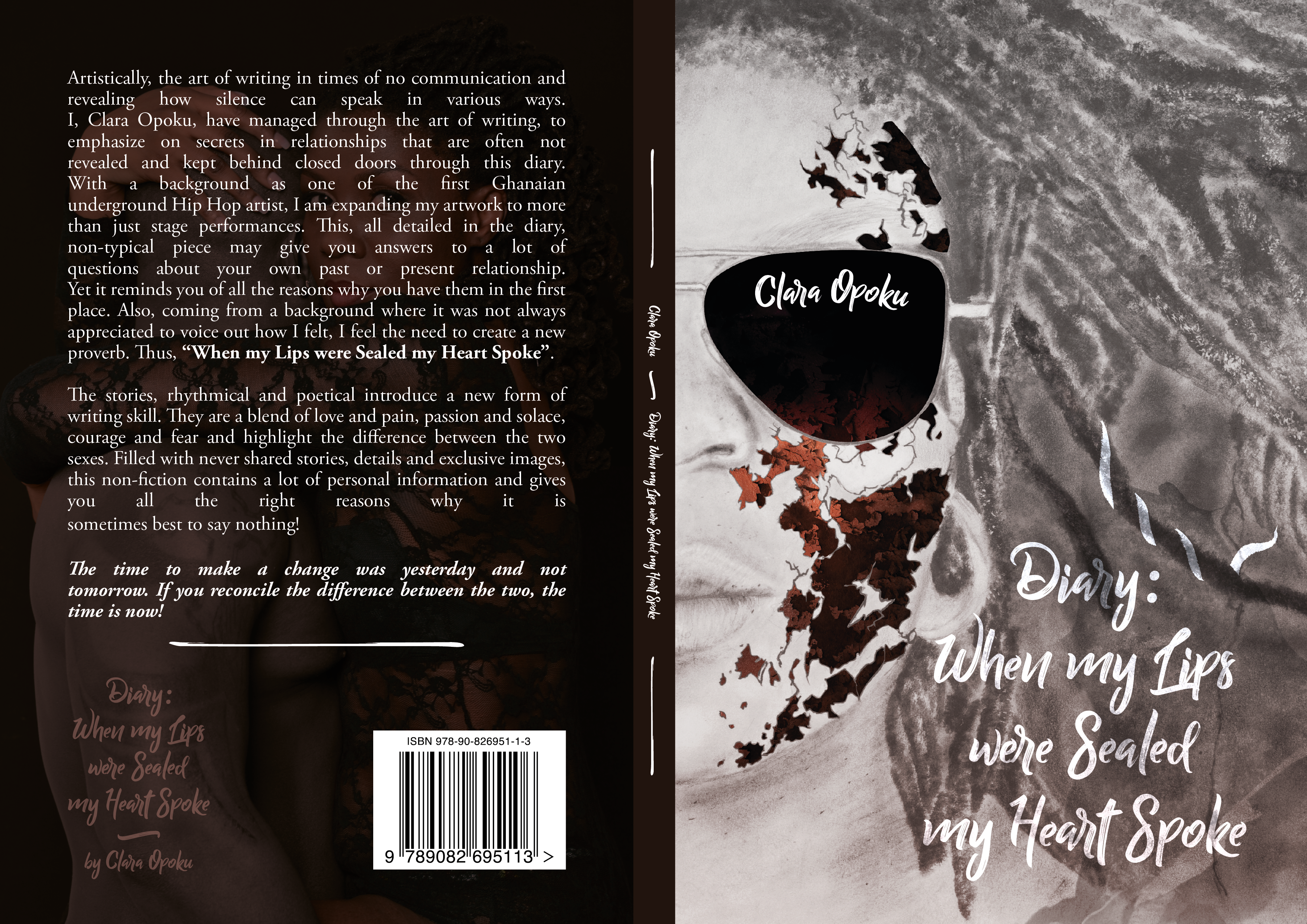 Front cover artwork for book cover.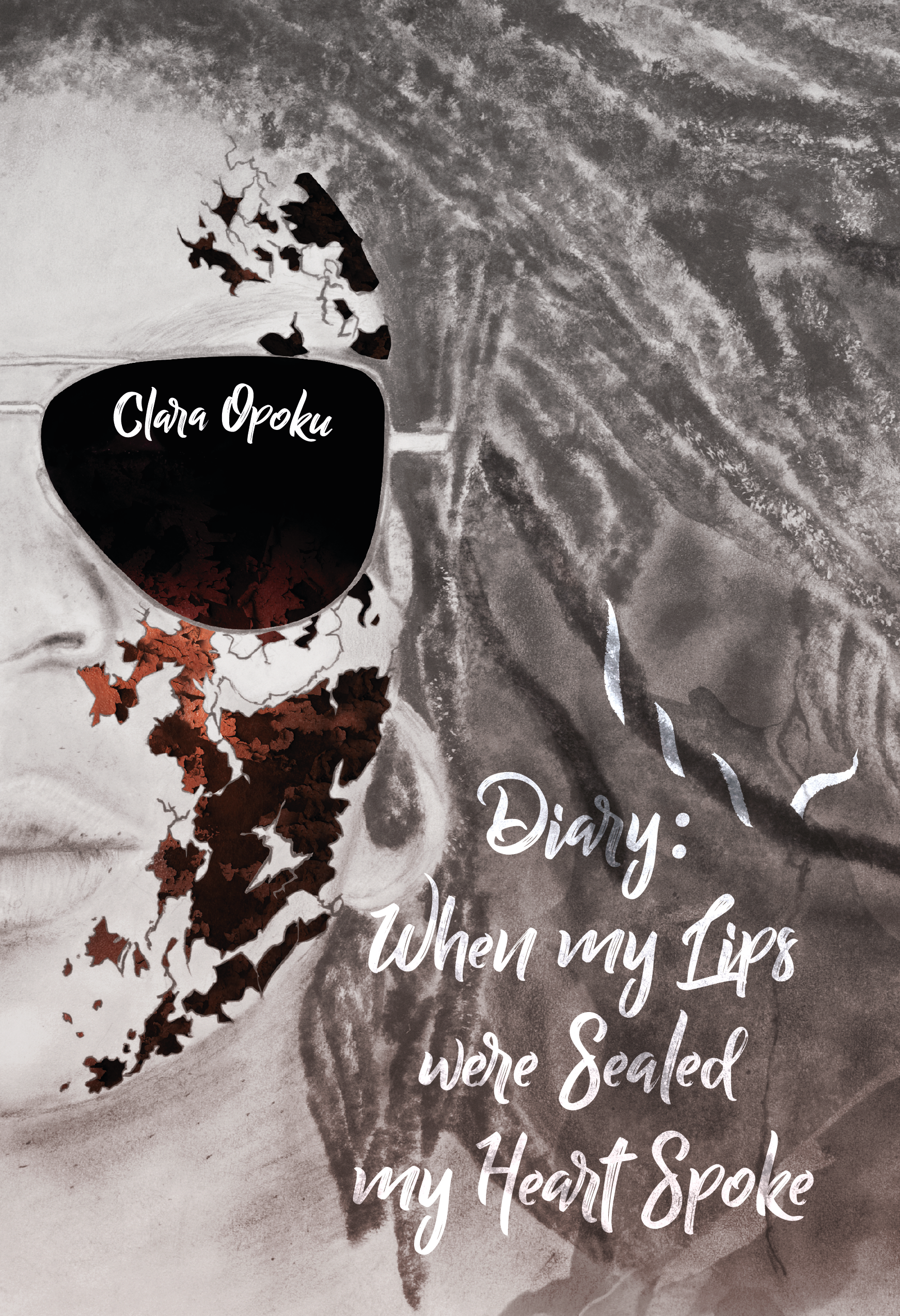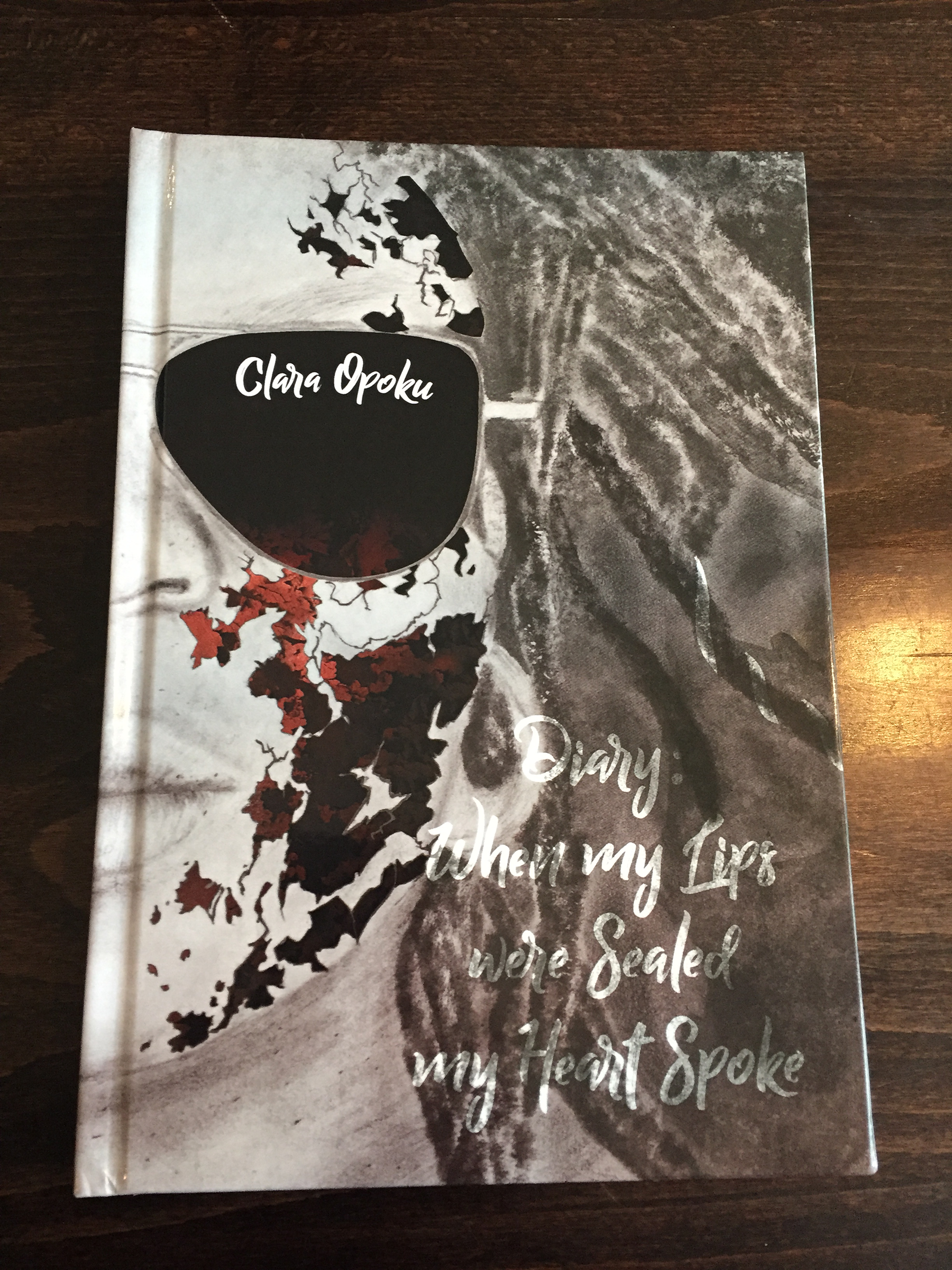 1st physical copy of the book 'Diary: When my Lips were Sealed my Heart Spoke'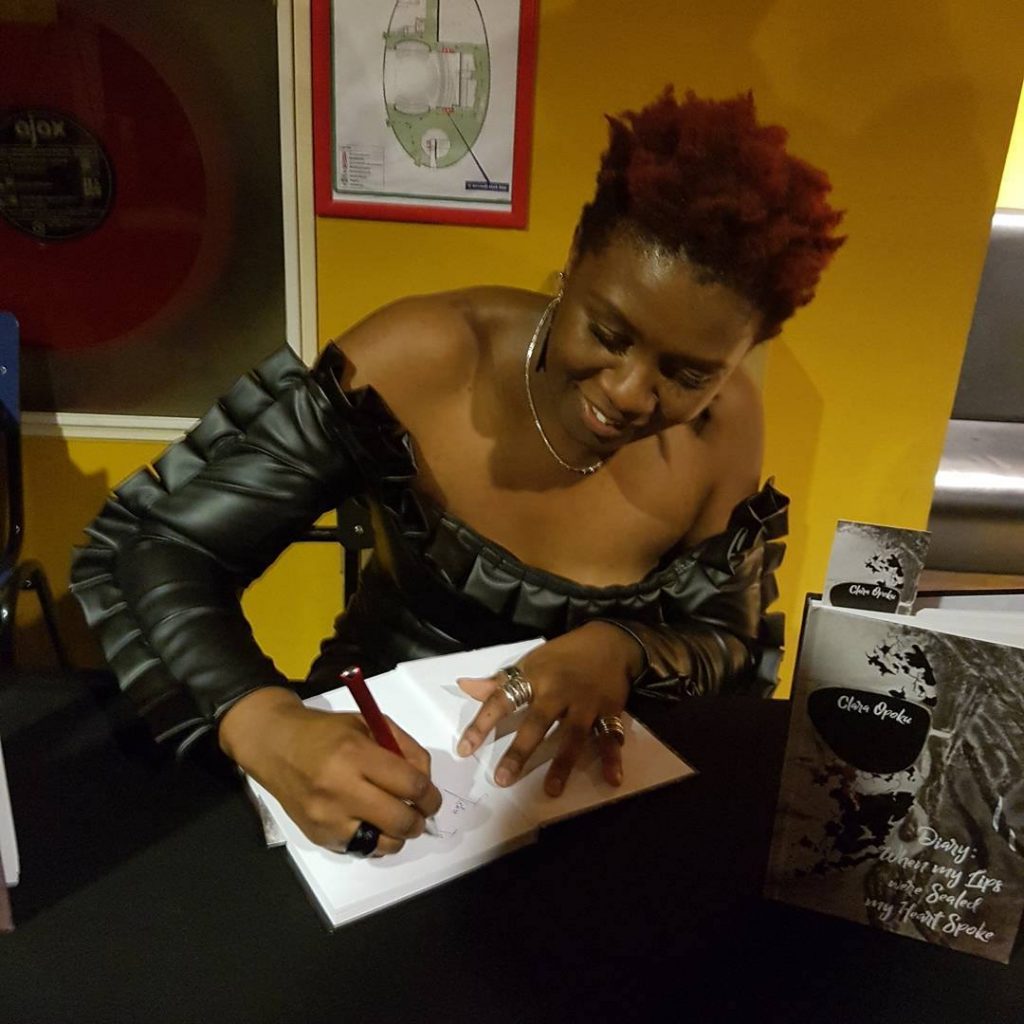 Clara Opoku signing her novel during the launch.