Post productions and e-commerc goes hand in hand. The luxurious stores in The Netherlands are well acquainted with this conjunction. De Bijenkorf, founded in 1870, is a chain of high-end department stores located in Amsterdam, Rotterdam and The Hague.
The images below are just some of the many pictures that were retouched, during post production, for De Bijenkorf's website/online store. Courtesy of the good people at Packshot.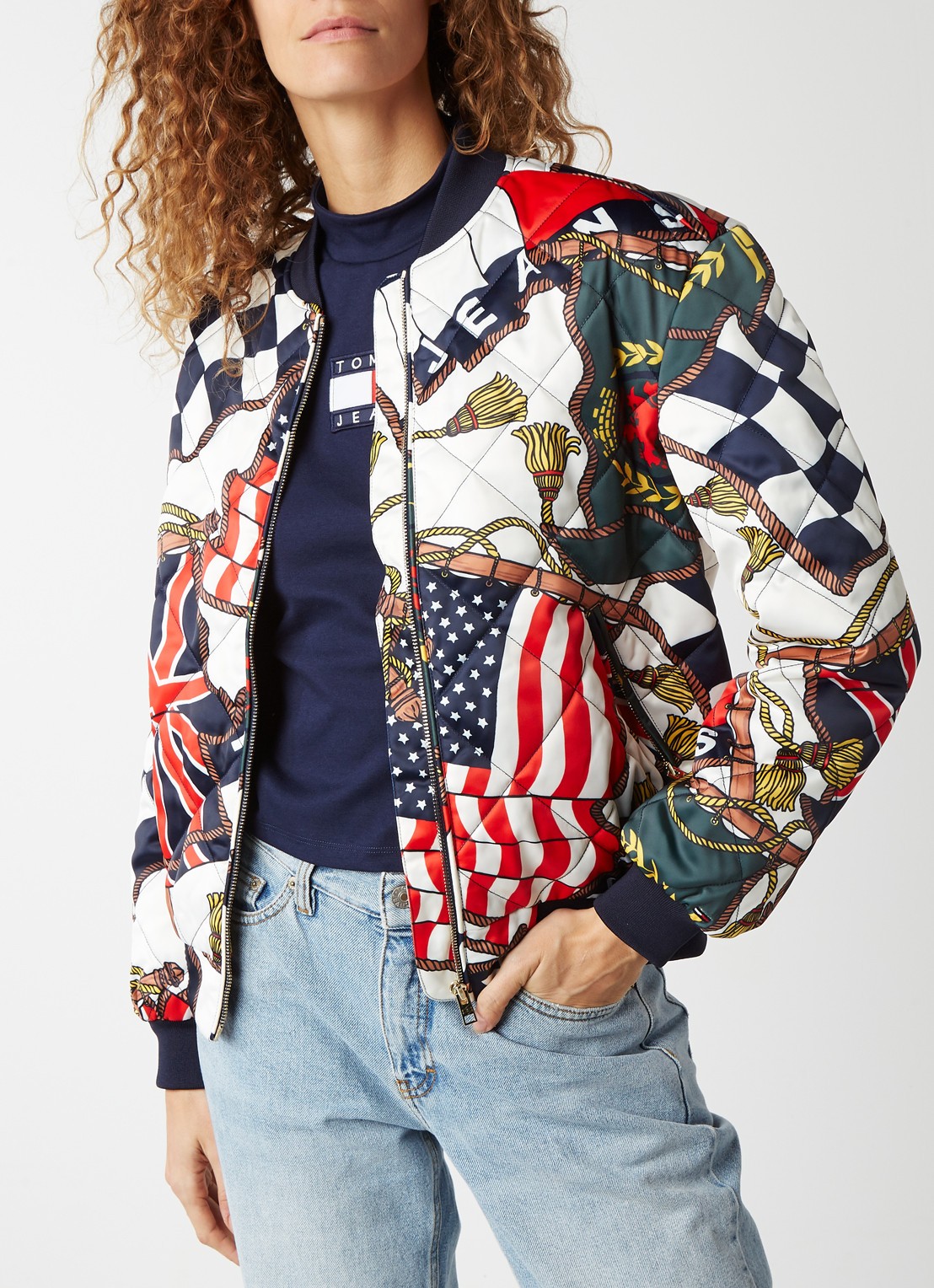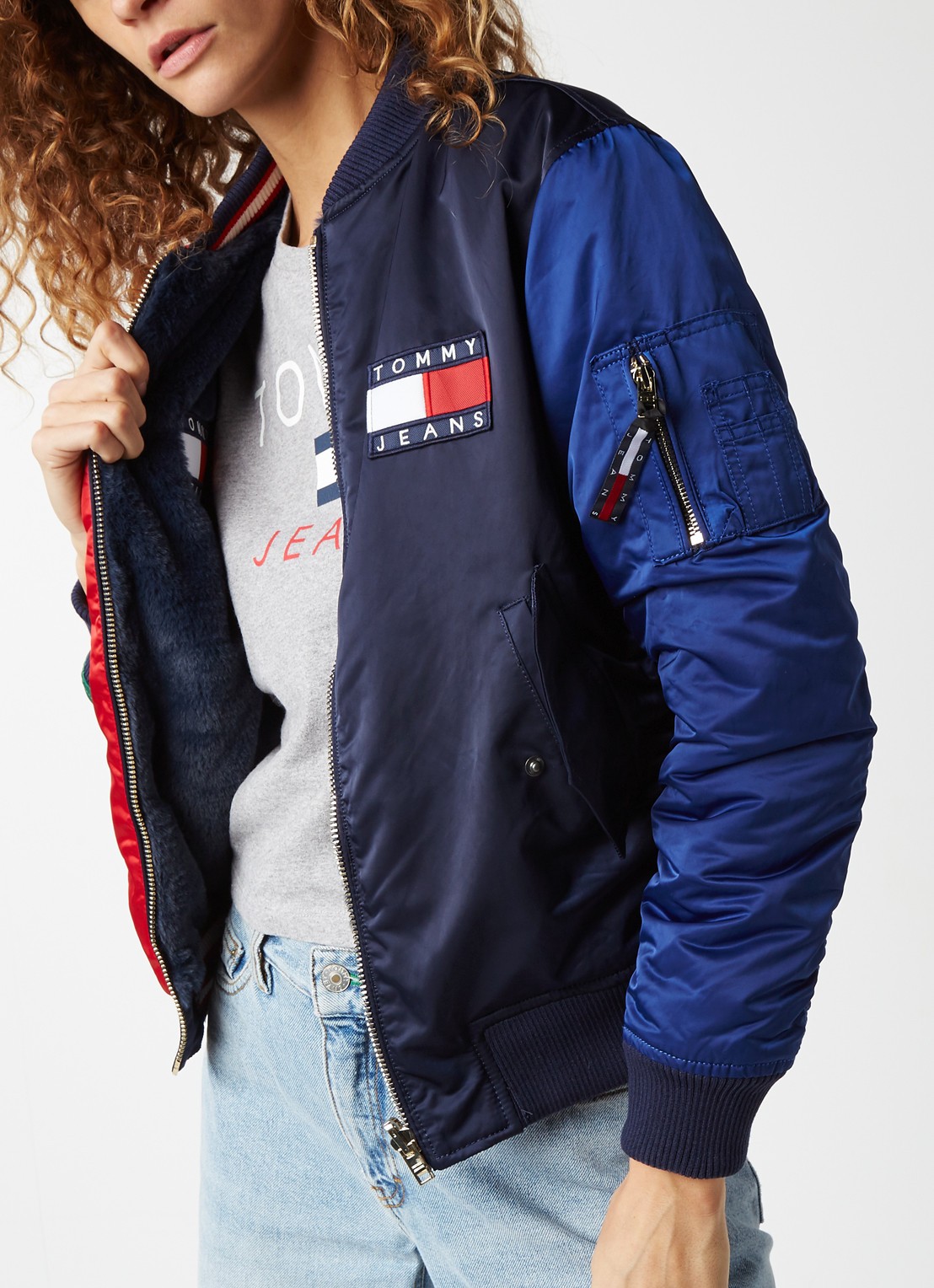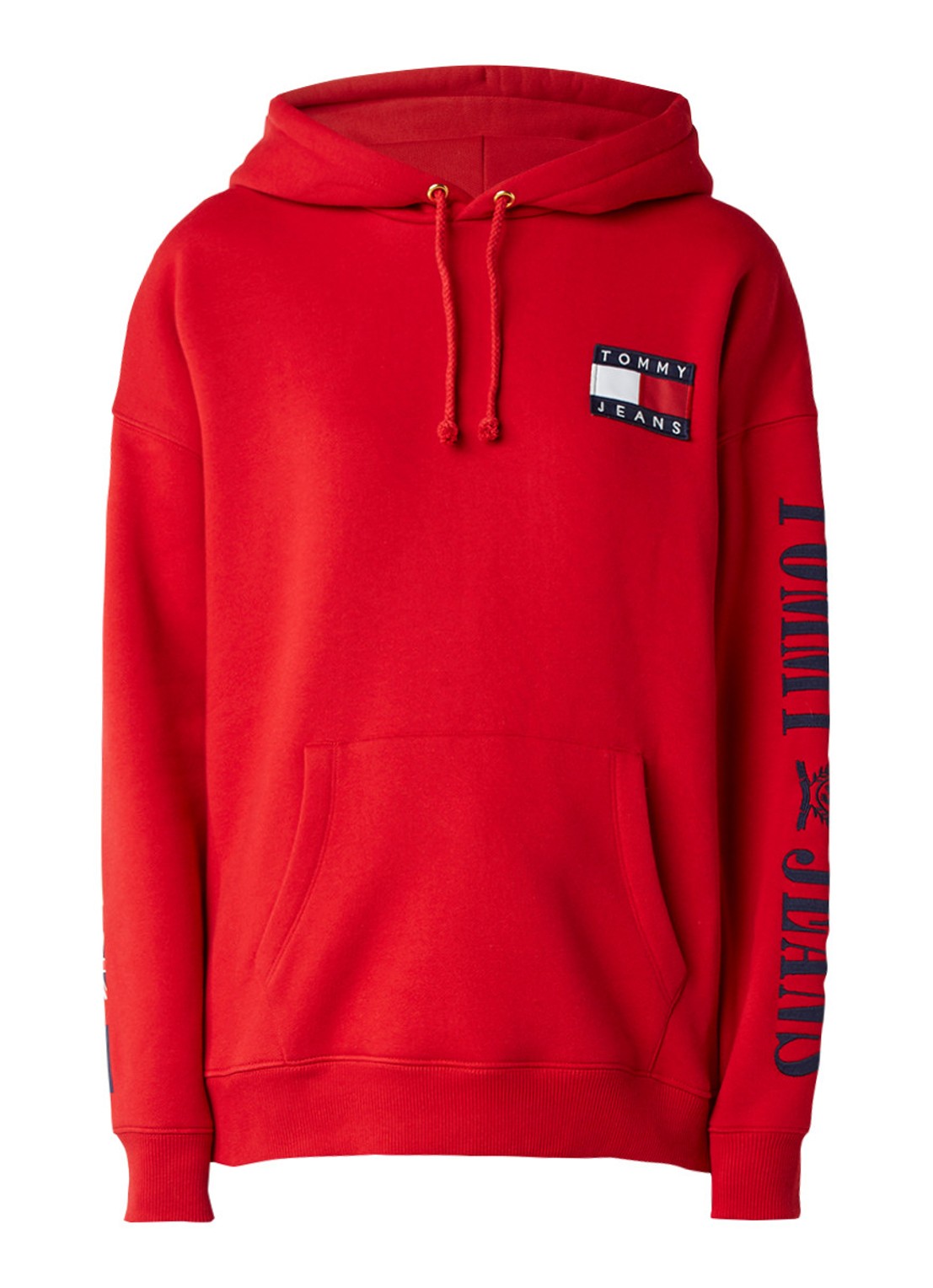 PALACE OF NOTIONS™ does not own these images.