Afrispectives is the name of a project that provides an online platform for individuals from African decent to share their unique stories. Their goal is to disintegrate the stereotypes and the one-sided image, regarding African culture and the people from that continent, with storytelling. The Creative Director of Afrispectives requested a header artwork for their website and a redesign of their logo.
The polygon-type of artwork, that she saw in the portfolio, was a source of inspiration and direction of the required artwork. Other elements such as half-tone and African patterns where also requested to be implemented in the final design. One of the triangle shapes, as part of the logo artwork, would function on their website as an arrow on their story-map.
The colors used were inspired by the mood boord they provided.
The old logo, variants of the redesigned logo and header artwork are displayed below.
Old logo

Resigned logo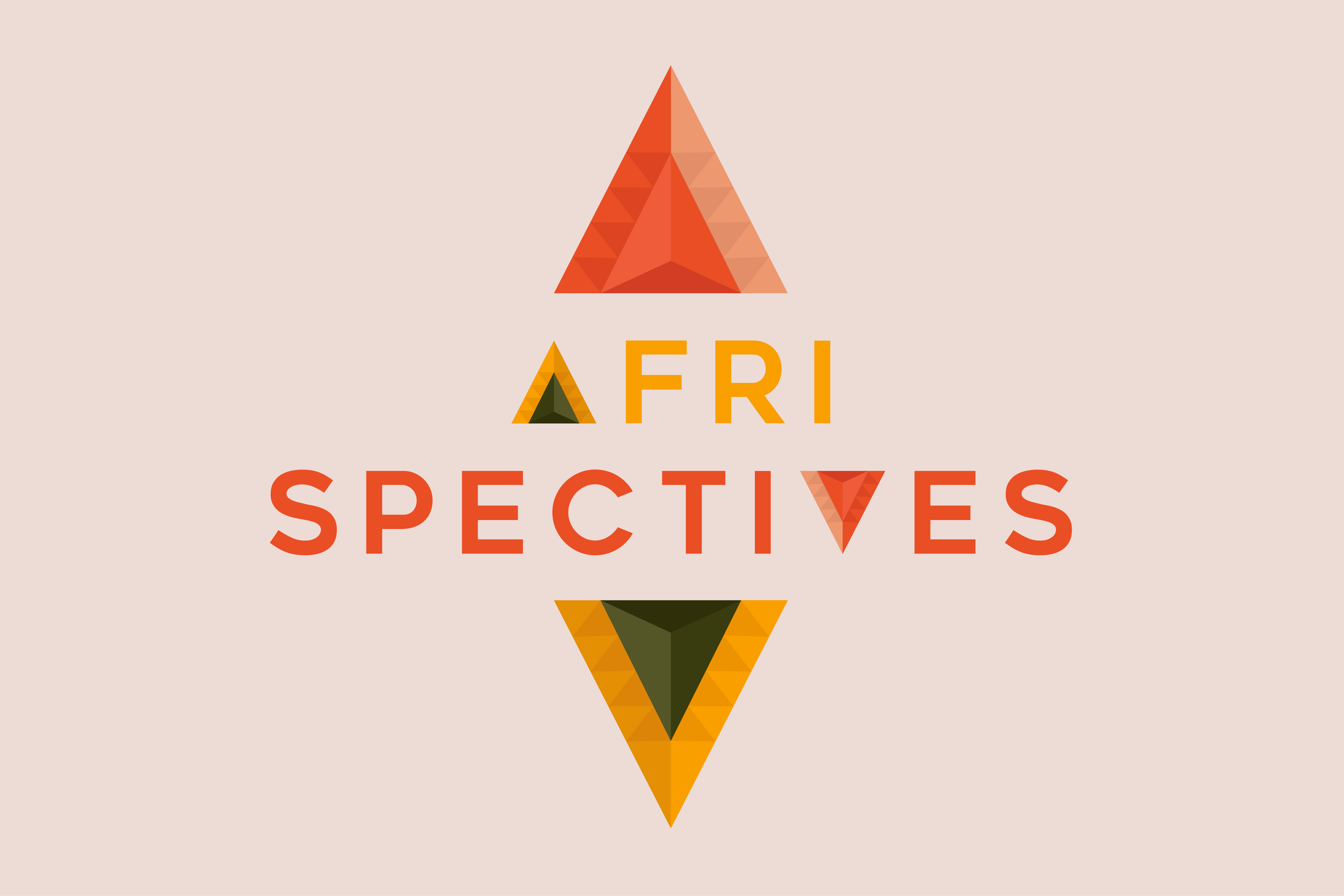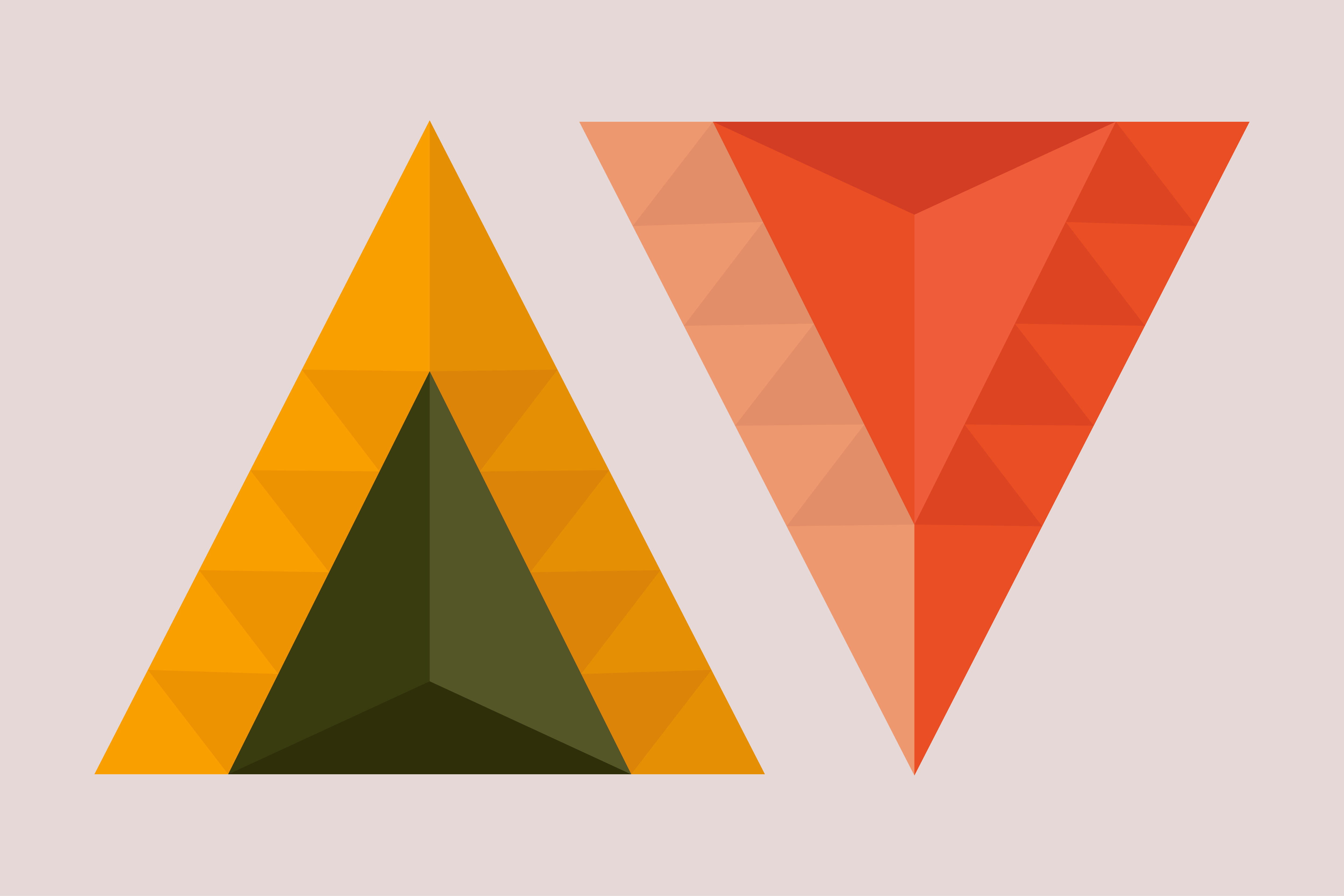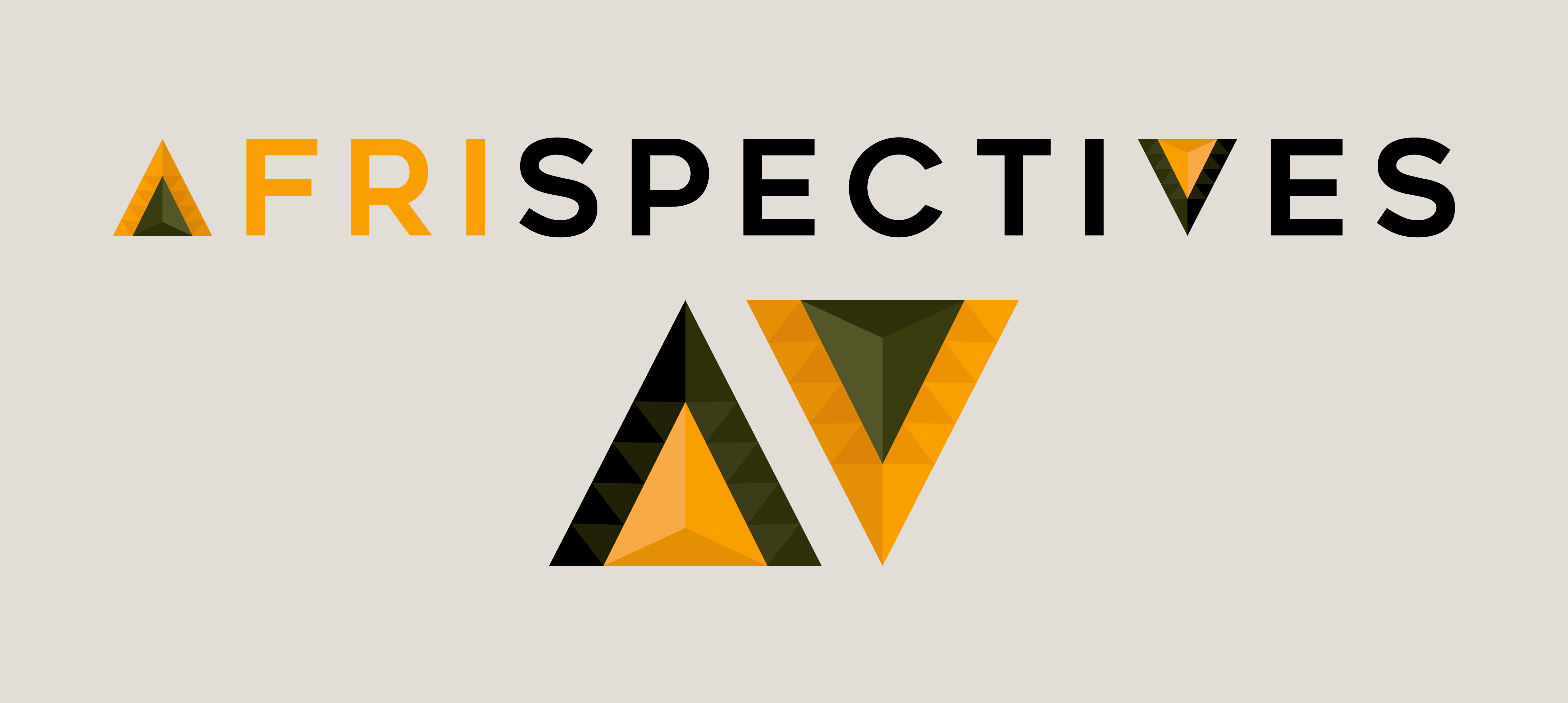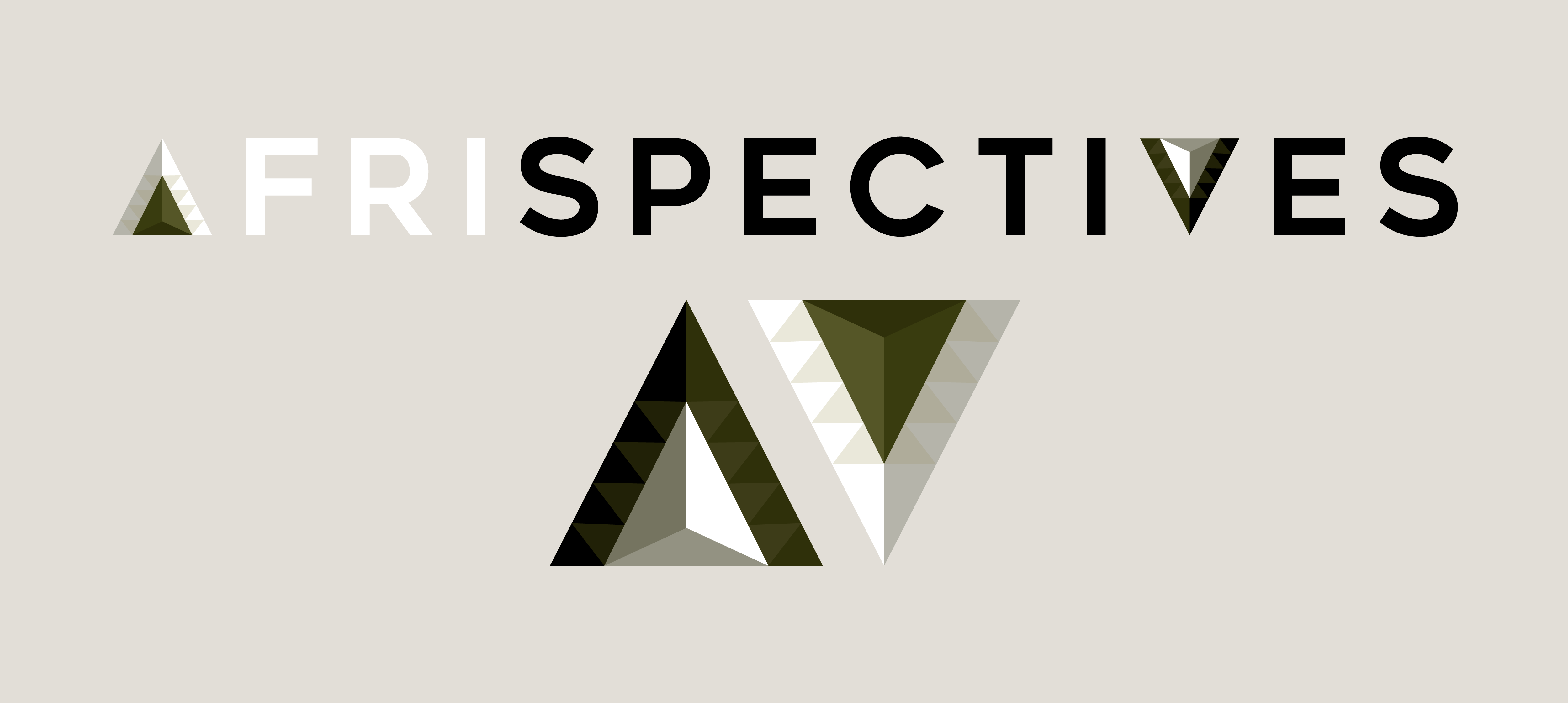 Header artwork